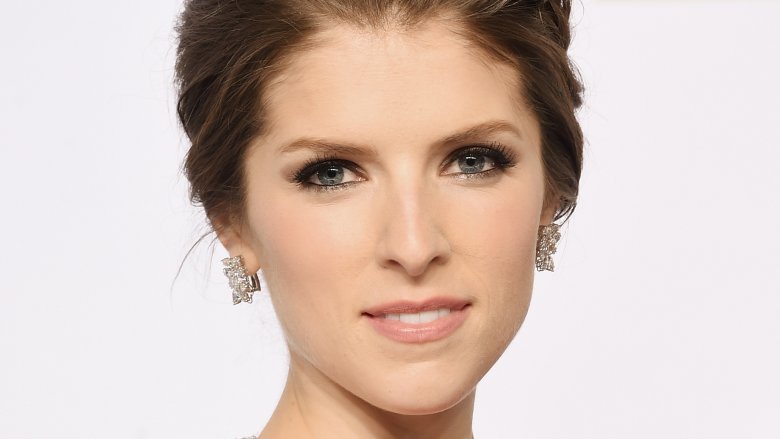 Zachary Levi will suit up as "Shazam" for the upcoming movie from DC and New Line... Zachary Levi, who plays Fandral in the Thor movies over in the Marvel Cinematic Universe, has been cast to take on the lead role in the Shazam movie. It's none other than former star of "Chuck" Zachary Levi.
Based on book sales, the character was the most popular superhero of the 1940s, outselling even Superman. The adult Billy Batson pulls inspiration from the ancient gods and historical figures Solomon, Hercules, Atlas, Zeus, Achilles, and Mercury-which make up the Shazam acryonym. The horror prequel Annabelle, which belongs to The Conjuring universe was made with a budget of $15 million and has so far earned a whopping $303 million worldwide. Created by C.C. Beck and writer Bill Parker, the character was first published by Fawcett Comics. He has also starred in TV series Chuck and Tangled.
The actor to play Billy Batson is still un-cast - or more likely remains unannounced at this stage.
USA oil prices extend decline on crude inventory build
According to the EIA, US distillate production rose by 9,000 bpd (barrels per day) to 4,795,000 bpd on October 13-20, 2017. Energy Information Administration, however, posted a surprise 856,000 build, snapping a four-week streak of declines.
Henry Gayden and Darren Lemke are writing the screenplay for "Shazam!, which is expected to start filming in Toronto this February". The film will not tie into any of the other DCEU films, and there will be no appearances by other DCEU franchise characters. The nearest we had is the assertion Dwayne "The Rock" Johnson would be playing Black Adam in a solo film. Whether the movie Shazam! will include the name "Captain Marvel" at all or if they'll drop it because of Marvel Studios' film is yet to be determined.
Shazam! is scheduled for release on April 5th, 2019.