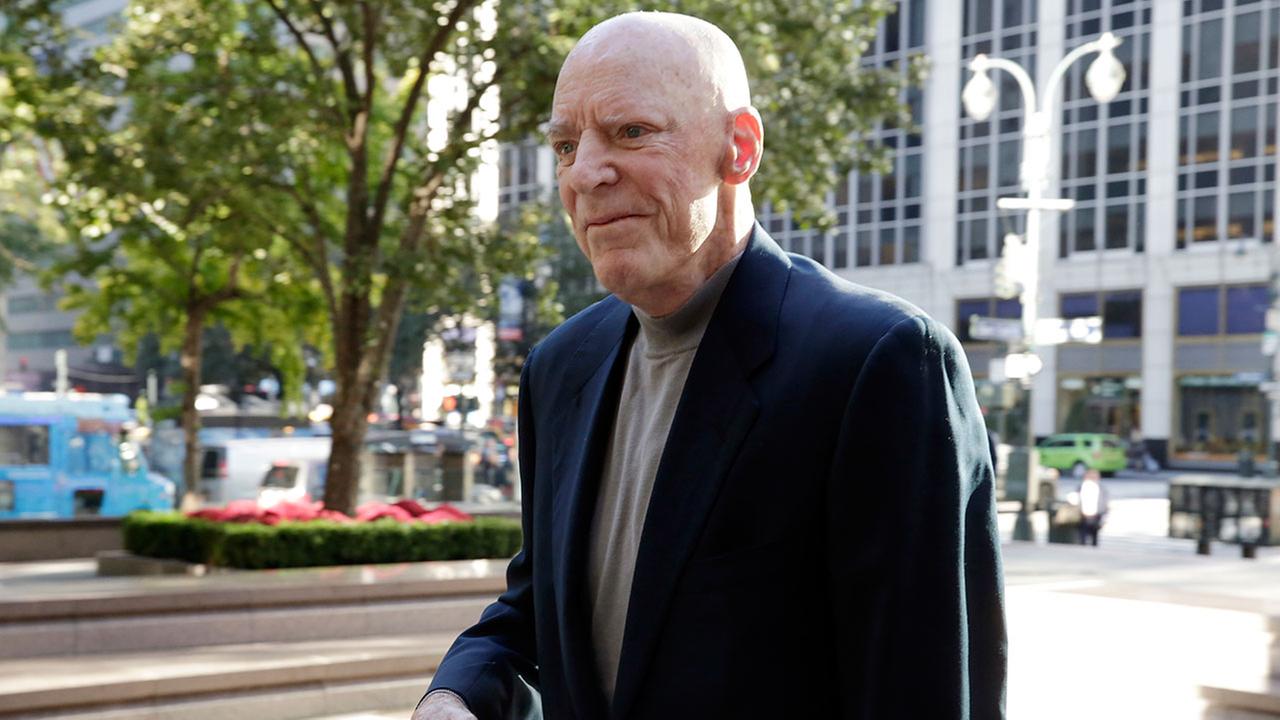 "We can't have the inmates running the prison", Bob McNair was quoted as saying in ESPN The Magazine on Friday.
Houston Texans wide receiver DeAndre Hopkins missed Friday's practice despite not appearing on the injury report or having any visible limitations recently. "Our coaching staff's 100 percent behind these players". The situation's not over. The practice has since spread among professional athletes across the US. The source said Hopkins' absence from practice was directly related to McNair's comment.
Texans coach Bill O'Brien said Hopkins had taken a "personal day".
After issuing his first apology for his comments on Friday, reports stated McNair met with the Texans players to apologize for what he said.
NFL executive vice president of football operations and former player Troy Vincent reportedly took the most offense to the remark.
A day after issuing a public apology, Houston Texans owner and University of SC alum Bob McNair met with his players.
"I know they were upset", McNair told the Houston Chronicle.
Dustin Pedroia undergoes knee surgery
Brock Holt , Deven Marrero , Marco Hernandez and Tzu-Wei Lin are among the internal options who could fill in for Pedroia. His 19 doubles and seven home runs were tied for his season-lows since his first full major league year in 2007.
McNair, 79, has since gone on record to express his "regrets" about using "that expression", insisting it was a "figure of speech that was never meant to be taken literally". "I would never characterize our players or our league that way and I apologize to anyone who was offended by it". Instead he says he was "referring to the relationship between the league office and team owners and how they have been making significant strategic decisions affecting our league without adequate input from ownership over the past few years".
Later, McNair pulled Vincent aside to apologize - saying he felt awful and this his words weren't to be taken literally.
I'm not sure if I'm buying this latest explanation.
Brown said he found McNair's comments "disrespectful" but said, "I can't say I'm surprised, and". The Texans play the Seahawks at CenturyLink Field on Sunday.
"For starters, let's stop using the word owner and maybe use the word Chairman", said Green in his social media post.
"The message was more to be careful who you have private conversations with, because things that you think are confidential can spread like wildfire", Brown said. They feel how they feel.